Even B2B tech deserves a good story.
All your digital marketing is built on content — meaningful, differentiated, persuasive and memorable content. Written to interest humans who open their wallets. To tell stories about how your tech will change their lives.

That's what we create at emdash.
READ PORTFOLIO
At heart, we're writers. At times, we're consultants.
So, we do two things. We set up systems for you so you can build/strengthen your content practice. Or we write for you. Whatever floats your boat.
EXPLORE SERVICES
B2B tech companies who know the business value of good long-form content.
Like these, for starters.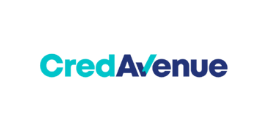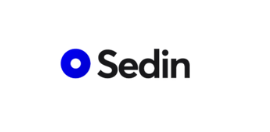 Thank you for considering Emdash.
If you think we can help you, we'd be delighted to talk. Give us some info, we'll schedule a discovery session with you.