Knowledge-sharing as a winning business strategy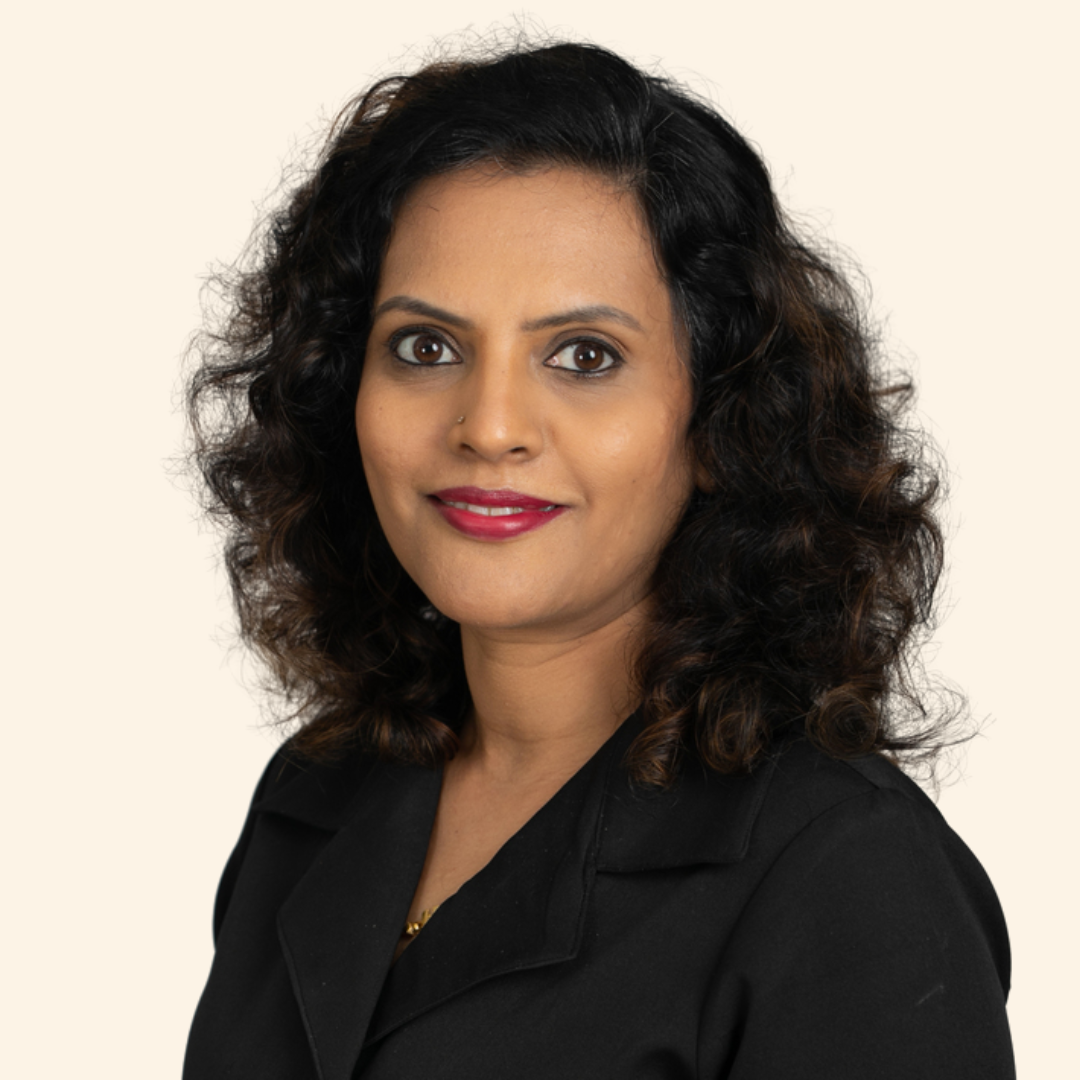 How Emdash created ebooks with actionable advice for ANSR's community with Smitha Hemmigae,
Head of Marketing, ANSR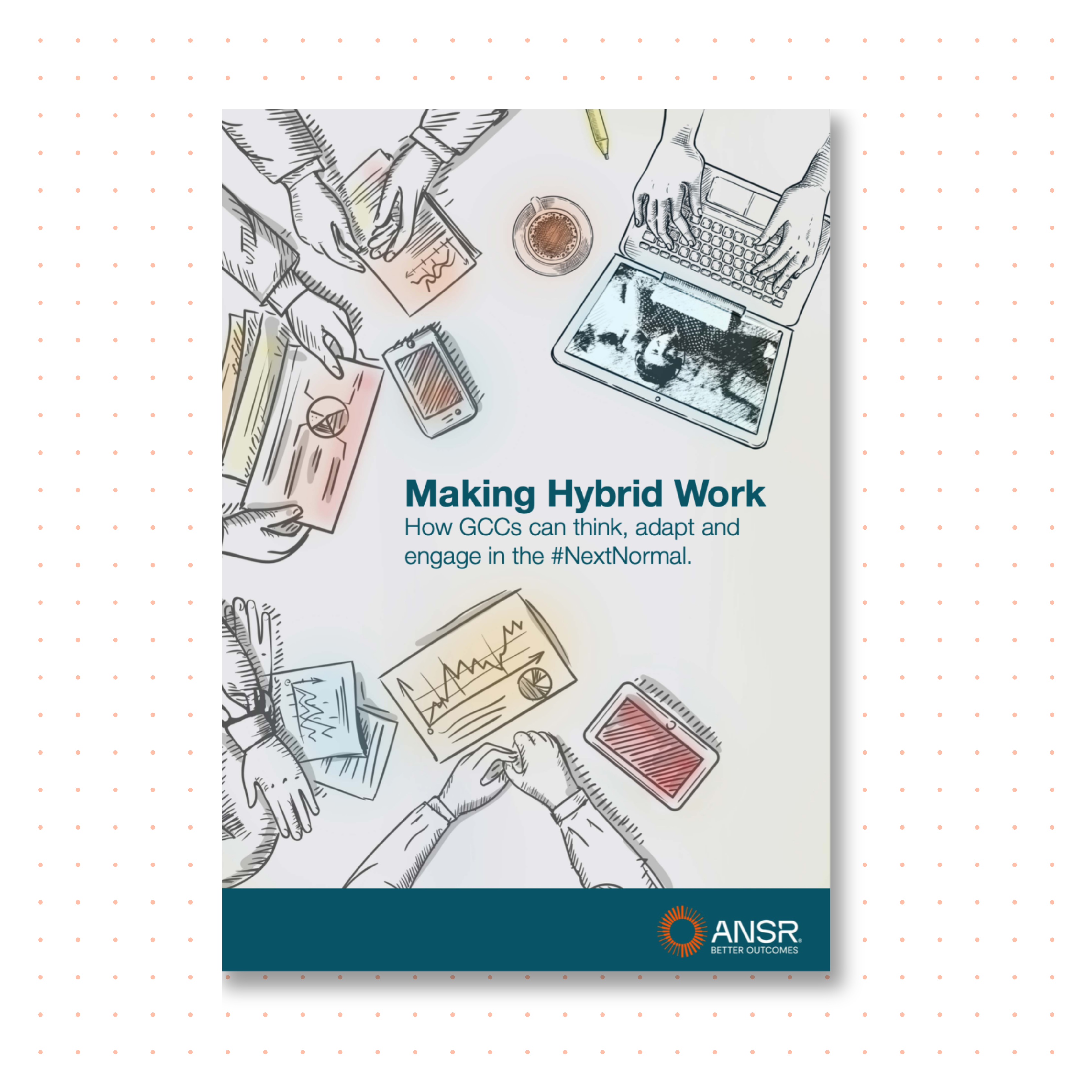 ANSR is a business consulting firm.
They are reimagining businesses, technology and workforce transformation through global capability centres (GCCs).
Core to ANSR's DNA is a culture of learning and sharing. A key leverage for their business is being the thought leader in the industry and a strategic advisor for their clients and community. Content is the lever.
Convert ideas into actionable and sustainable content assets.
The pandemic threw technology businesses in India into turbulence, GCCs were no exception. As a partner and advisor, ANSR's role is two-fold:
Bring the community together with knowledge-sharing and inspiration
Build frameworks and roadmaps to strengthen GCC businesses
To achieve these goals, Smitha Hemmigae, head of marketing at ANSR, needed a content agency with experience working on thought leadership content. She needed writers with an instinct to turn strategic ideas to actionable and sustainable content assets.
ANSR chose Emdash.
E-book One: Making Hybrid Work
In the post-pandemic future of work, nine out of ten organisations will shift to a hybrid model. Through this transition, they will have multitudes of questions on the minds.
In seeking answers, ANSR reached out to some of India's top GCC leaders. They discussed ideas around three key tenets — productivity and performance, engagement and community, and policy and guidelines. They recorded these calls and handed it over to Emdash.
We helped ANSR distill the best ideas from these conversations and convert them into a playbook for the community. We wrote the text content, while ANSR designed the document internally.
Brief

Smitha and team got on a call and walked us through their vision.

Prep

We listened to hours of call recordings to identify the unique, useful and relevant insights.

Storyboard

Structured the ebook into distinct chapters, eliminating repetition and redundancies.

Writing

Wrote each chapter around the chosen insight; also pulled quotes and highlights.

Final touches and hand-off

Wrote the foreword and handed off to ANSR's in-house designers.
Download e-book
E-book Two: Roadmap for (Re)turn to work
The new normal is defined by indecision — fully-remote, fully-office based, 2-days-in-office, offices only for collaboration, so on and so forth. GCCs across the country were grappling with the 'right way' to return to work.
As an advisor and an execution partner, ANSR designed the 4-phase framework powered by research, technology and organizational design, for successfully returning to work.
EMDASH helped them crystallise that into a sustainable content asset. We wrote the text content, which they then designed internally.
Brief

The org. design SME walked us through his vision and a presentation he was working on.

Outline

We turned the presentation and brief into a narrative with chapters.

Writing

Wrote each chapter around one pointed, research-backed advice.

Final touches

Wrote introduction and conclusion to wrap up the guide.

Hand-off

Carefully handed-off to ANSR's in-house designers, who took over from there.
Download e-book
Emdash is collaborative, curious and paid keen attention to what makes us who we are.
At ANSR, our core strength is our vast experience in building global teams, and the thought leadership we gain and the community we nurture from that experience. We need our content to demonstrate these values clearly and authoritatively. Emdash has been a great partner in helping us do just that.
They were able to understand our audience — both our customers and prospects — and write in a way that is meaningful and valuable to them. Emdash's ability to transform complex briefs into compelling stories that need minimal edits is something very few content agencies can boast of.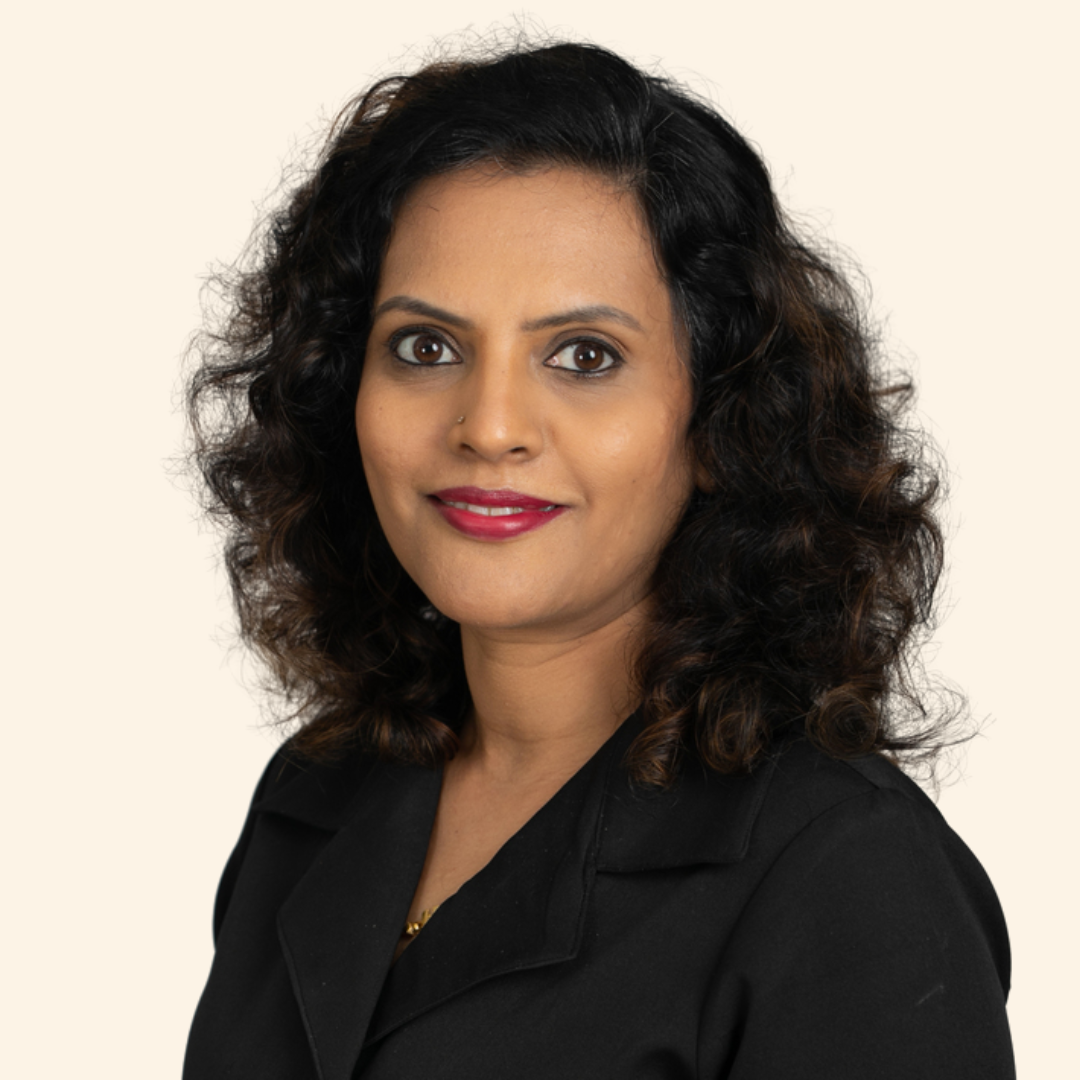 Smitha Hemmigae
Head of Marketing, ANSR