Changing standards; influencing behaviours
How Emdash wrote a buyer's guide for Facilio's Connected CMMS.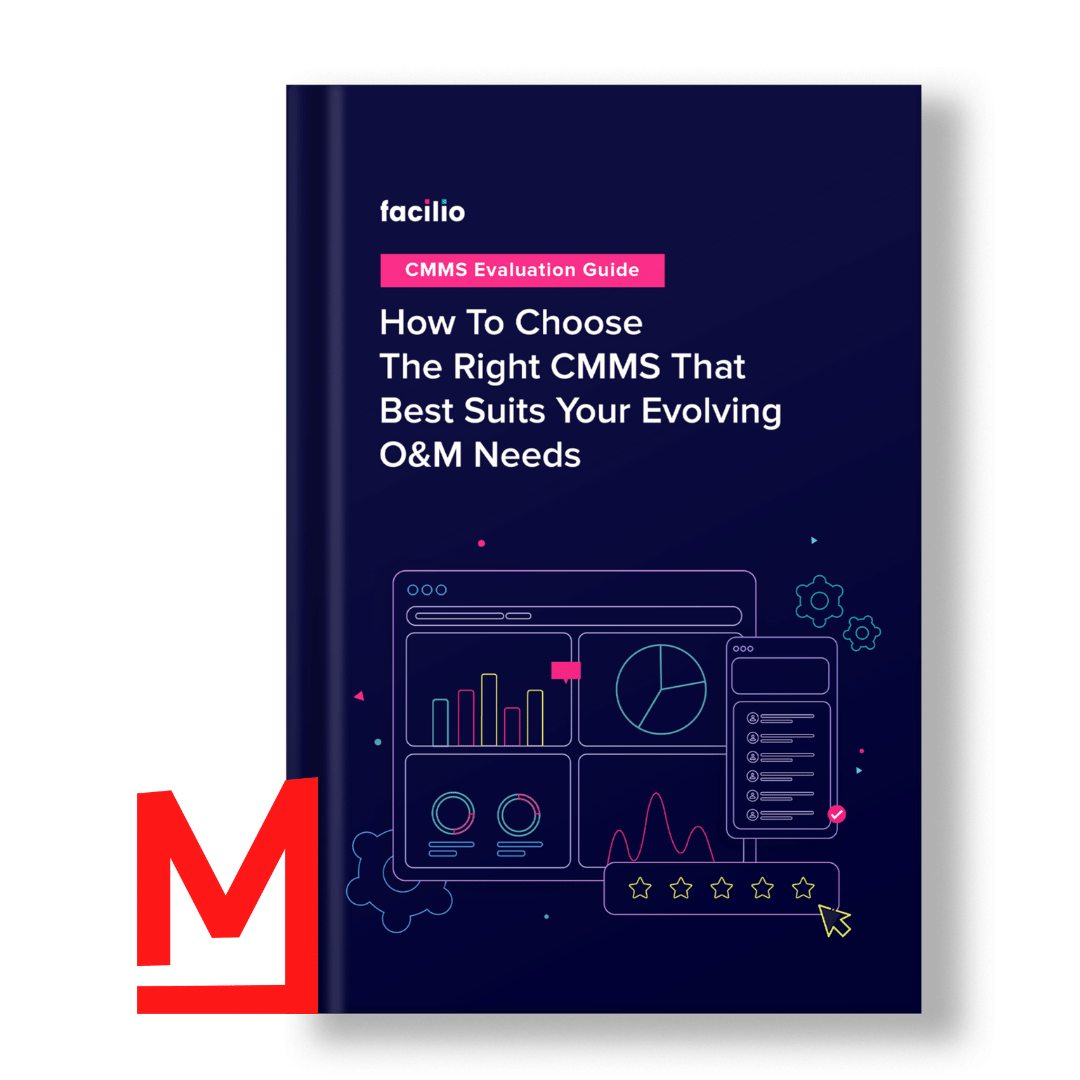 Facilio is a SaaS company developing tech for smart buildings.
To drive business growth and expand their sales pipeline, they need to educate their customers about modern, digital-led, SaaS-based facilities management. Content is critical to that endeavour.

Property management, SaaS
Educate readers on evaluating CMMS software for the future.
For eons, building owners and operators have been using software for their ops management. How do we encourage them to rethink something — that is established and used at scale, mind you — and consider a new-age alternative?
Relate to their present challenges deeply
Paint an aspirational picture of the possible future
Present a framework to navigate the change
Walk them through their decision-making process
To write a buyer's guide that senior leaders in the property management industry can relate to and rely on, Vaishnavi Murthy, GTM lead and Nivedha Sridhar, head of marketing at Facilio needed a partner. They needed writers with an instinct for go-to-market strategy, lead generation content and thought leadership.
Facilio chose Emdash.
E-book: CMMS evaluation guide
"Buyer's guides" are par for the course in SaaS product marketing. They introduce a new way of evaluating and buying enterprise software. They have a lofty goal of convincing a reader to abandon ideas solidified over years and explore new avenues.
Doing this demands an instinctive understanding of the end-customer and their challenges, industry landscape, solutions existing in the market and the opportunities for change. It also needs a tone of authority to advise the reader.
Facilio walked EMDASH through all this over a discovery call, handing over some of their current content assets. We wrote what was first planned as a blog post titled 'choosing the right CMMS.'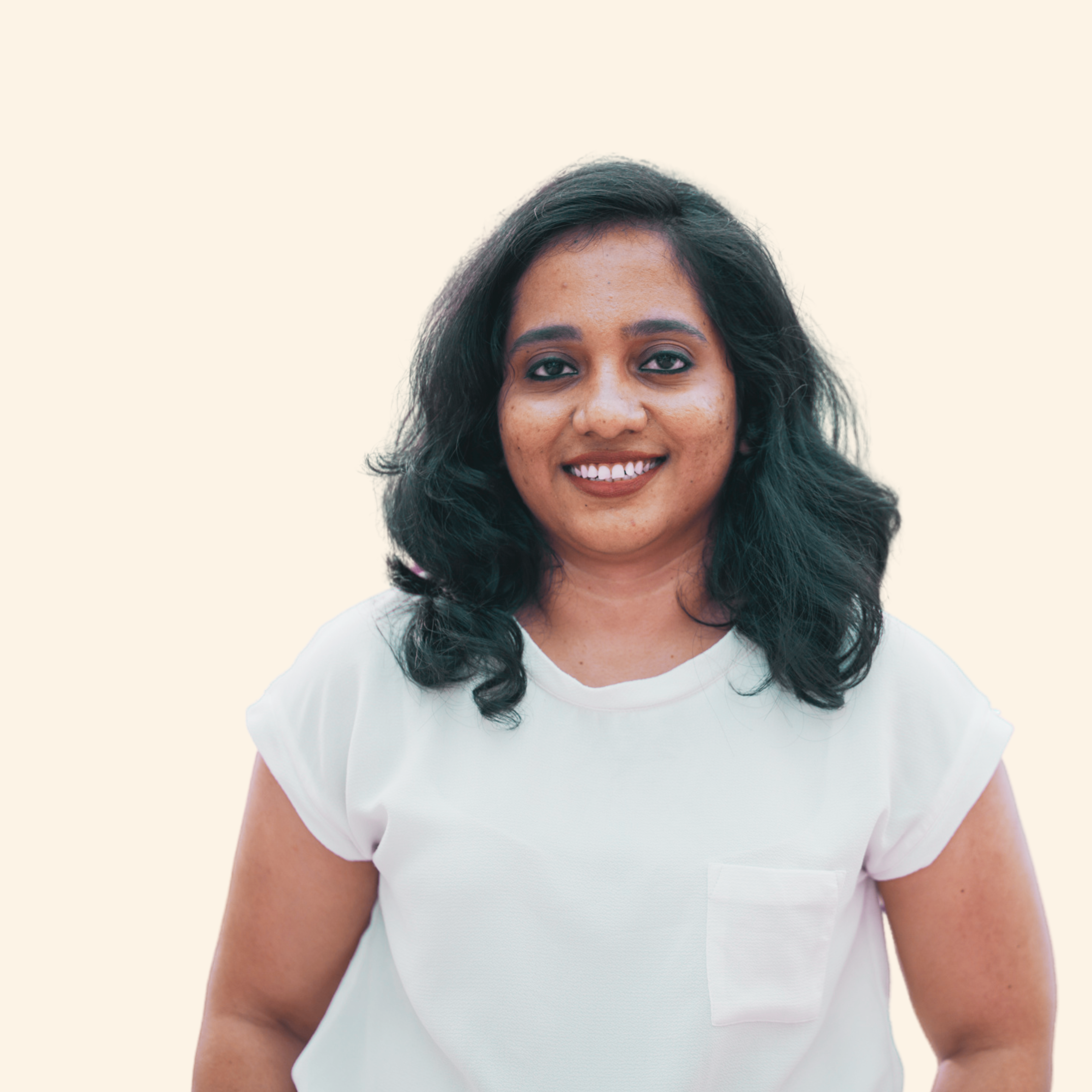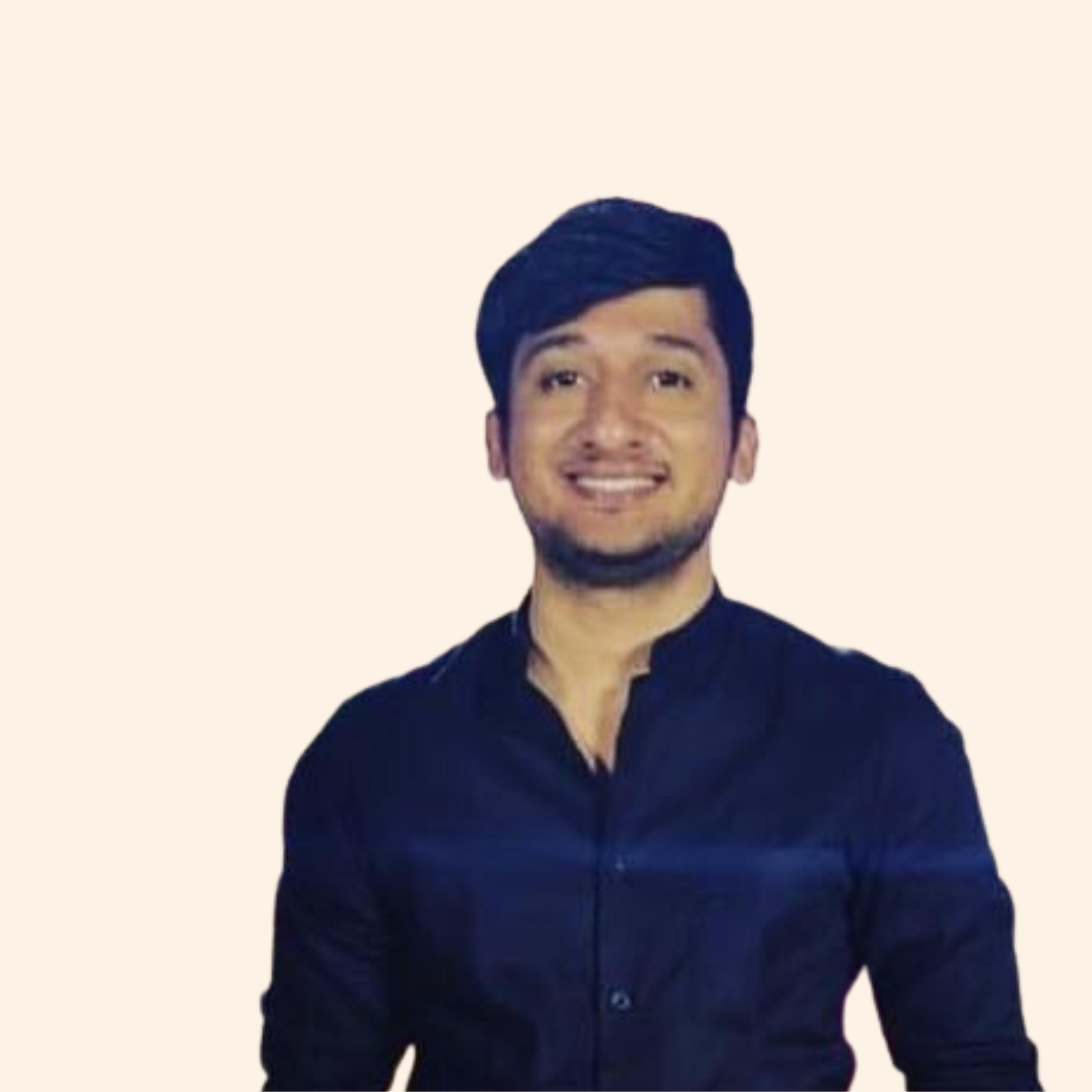 Vamsee
Client relationship
Download e-book
Fair warning: This will take you to Facilio's website with a form. Please fill it to download the ebook. It's their IP. We don't make the rules. :)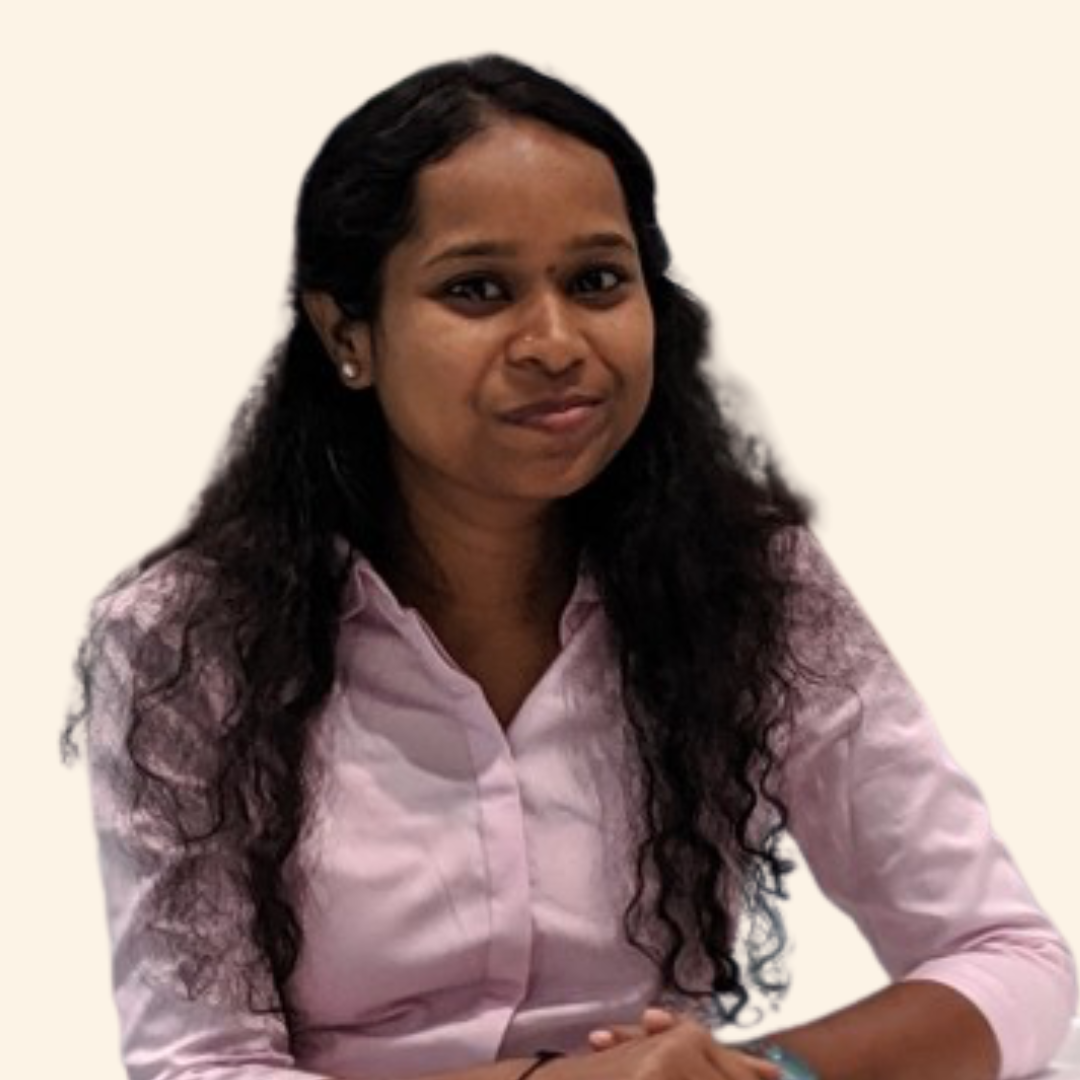 Vaishnavi Murthy
GTM Lead, Facilio